Programs
Academic and spiritual adventures that inspire your child with curiosity and wonder.
Arts
Theatre arts in drama, musicals, Shakespeare, offering programs performances and summer camps for ages 8 to 18. Also multiple enrichment classes in art, music, languages, and woodworking.
Academics
High bar academic classes in English and history for ages K through 12 and hands-on science labs. All academic classes are approved for credit by Bridges Virtual Academy and other virtual schools.
Travel
We work with EFTours and Biblical Israel Tours to provide students and families tours to Europe and beyond.
Outreach
As a 501c3 nonprofit we are able to offer scholarships to individuals and donations to student projects that enhance opportunities for learning.
NEW! We offer Kindermusik classes for babies, toddlers, big kids, and families (ages 0-7).
About Us
Focused on excellent academics and adventures with a Christian worldview.
A creative, warm and active learning community.
Bright Rising Arts and Education (formerly DaySpring) offers high quality educational experiences and courses in a joyful, creative, group setting for students in the greater Milwaukee area and beyond. We design academic courses and arts classes that are undergirded in a Christian worldview.

We host tours with EFTours, to expand both knowledge and understanding of our wide world. Our courses, trips and classes in the arts are all credit-worthy and taught by the most passionate and loving staff.

Bright Rising staff are driven by a heart to offer spiritual and academic challenge to young people, enabling and equipping them to live out God's gift of life in Christ, using all of their faculties to exalt Him.
Staff
Our staff is eager and committed to teaching the JOY of learning that will last a lifetime.

Teacher Bios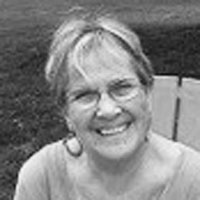 Diane Stewart
Director
3rd-5th, Theatre, Kindermusik and French

Henry Stewart
History, Grammar and Wordview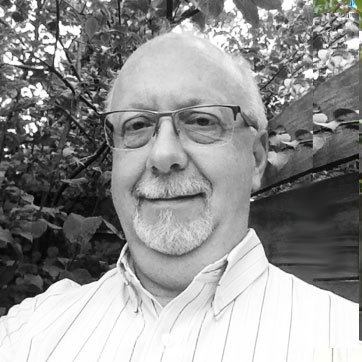 Mike DeLong
Theater and English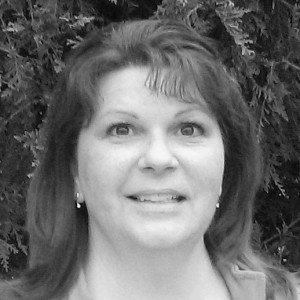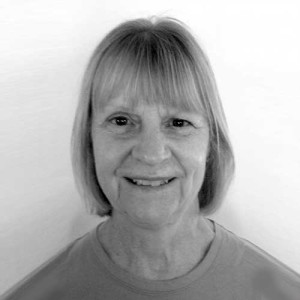 Sue Henriksen
K-2nd grade

Susie VanEerden
K-2nd grade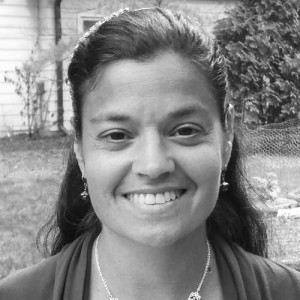 Elisa Kelly
3rd-5th grade

Amy Swenson
Music Director and Pianist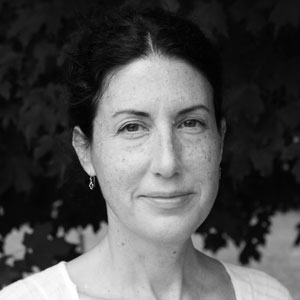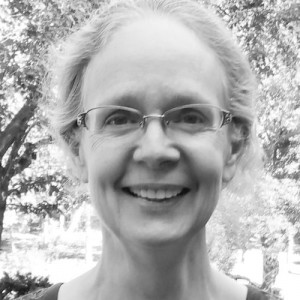 Heidi Woehlck
Greek and Latin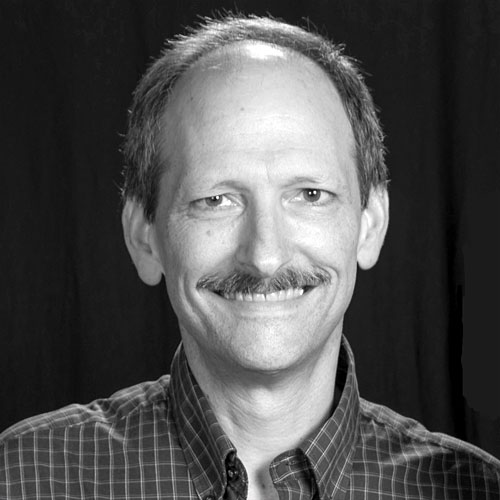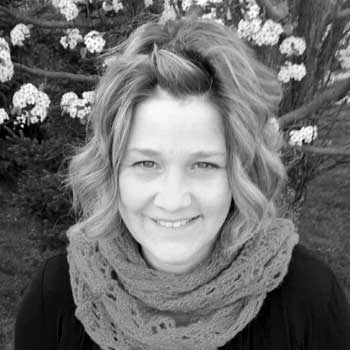 Janis Marks
Theater and Kindermusik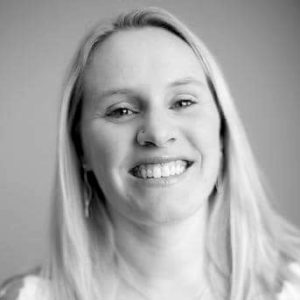 Erica Conner
Fine Arts/Charlotte Mason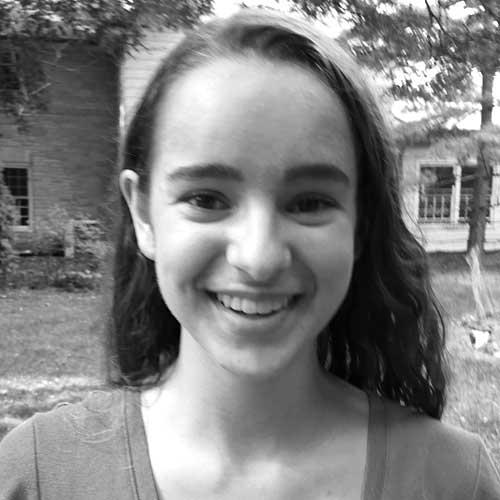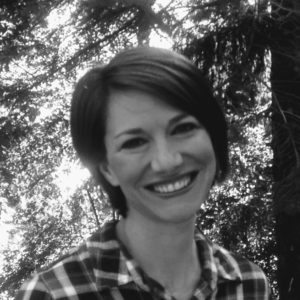 Jen Greenwell
Woodworking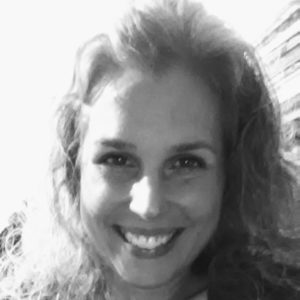 Testimonials
Mark
Businessman Chicago, Dayspring student for 9 years
Sarah
Teacher Minneapolis Public Schools, Dayspring student for 9 years
Make an investment in the next generation of Bright Rising students!
Latest news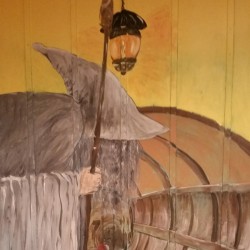 A Dayspring Story People sometimes ask me what classes I take and nod in understanding until I list one: Ancient Attic Greek. I can't fathom why everybody gives me such a surprised look. There's nothing wrong with studying a language that's been dead for two-thousand plus years, right? But in all due seriousness, I wanted Read more about Of God, Greek, and Gandalf the Grey[…]
Previous
Next